Prestigious riverside community
Casselman Developments LTD.
Know more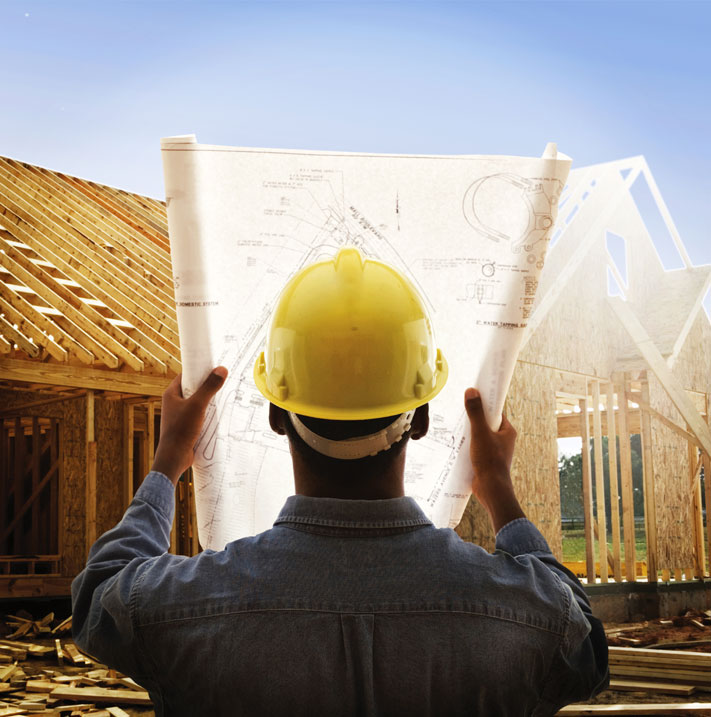 Our Approach
Vision
At the leading edge in home construction, Joroma is ahead of the curve when it comes to the latest building trends, using innovative technologies and the highest quality building materials to create unique, superior-quality homes that stand the test of time.
Standards
In all that we do, from creating sound structures, selecting high-quality materials, soundproofing and insulation, we set our standards above and beyond the applicable industry standards.
Turning designs into dream homes
Each and every Joroma creation is designed and built to create a sense of harmony and artistry in the architecture, and to personalize each project with the homebuyer.
Doing Business With Joroma
The team of professionals at Joroma Construction have been building innovative, sustainable and unique residential neighbourhoods in the Outaouais for nearly 15 years. Neighbourhoods that reflect your style.
At Joroma, we understand the importance of listening to our customers, and we aim to provide total satisfaction. Our extremely competitive prices are a testament to the respect we have for our customers and our appreciation for the confidence they have had in us for so many years.
If You Want Something Done Right, You Have To Do It Yourself
Robert Lemieux founded Joroma Construction in 2000, after spending many years working as an employee in the construction industry. The company was born out of a simple yet ambitious vision he had for a long time: to offer a wide range of options that could make the dream of owning a home a reality for people for whom it is likely a lifetime goal.
What continues to drive Mr. Lemieux, and indeed are the hallmarks of his success, are his continued focus on the highest standard of quality, that he never loses sight of the importance of human relationships, and that he makes sure the company is built to his exacting standards.
Our creations
Share your ideas and architectural ambitions with us and you'll be amazed at what we can accomplish thanks to our expertise, creativity, and professional team. Interested in a contemporary or rustic style? Open plan, a refined approach, or maybe a mix of styles? Whatever your preferences, share your residential needs with us, and we'll bring them to life in your dream home! Check out some of our creations.
Testimonials
Today was our first day in our new duplex unit, built by Joroma. The standard of quality is indisputable; the project manager was available at all times to respond to all our questions and concerns – something we really appreciated. The overall work – from excavation to the finish details – was impeccable. All the workers were polite, professional and skilled.
- Gilles Viau, Rolande Guindon and Réjean Guindon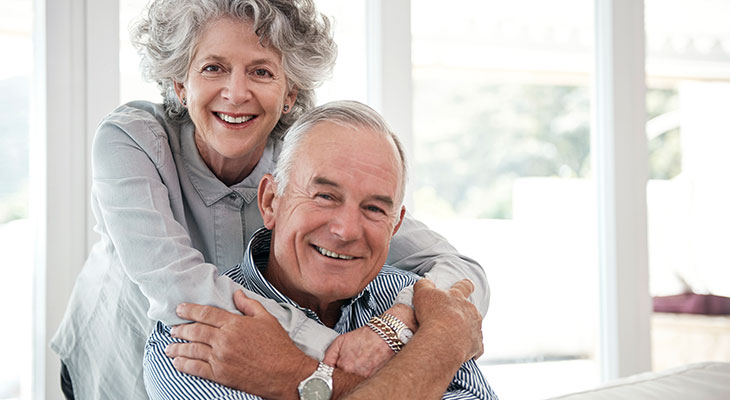 Testimonials
Once upon a time, Angel Martine introduced us to Joroma. We found a careful, devoted and understanding team. The splendor, the richness and unique character of your homes make Joroma a cut above the rest. No words can describe our satisfaction and recognition toward Joroma.
- The Hubert family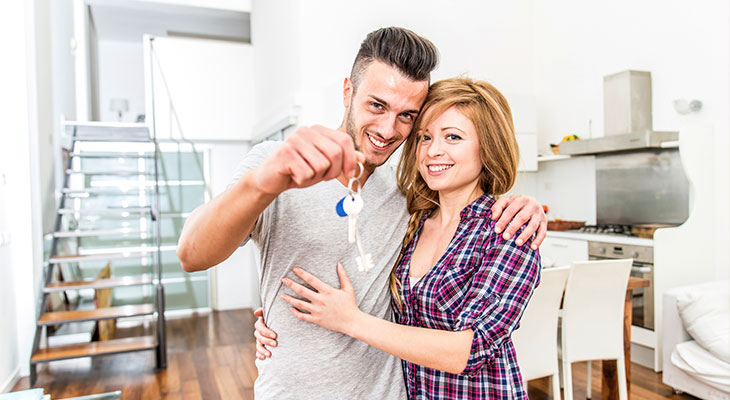 Testimonials
How can I express all the appreciation and the admiration I feel toward your amazing team. Liliane and I want to sincerely thank you for everything you've done for us. From the moment that we met you until the completion of this masterpiece, we felt you really listened to us, respected us and, above all, supported us.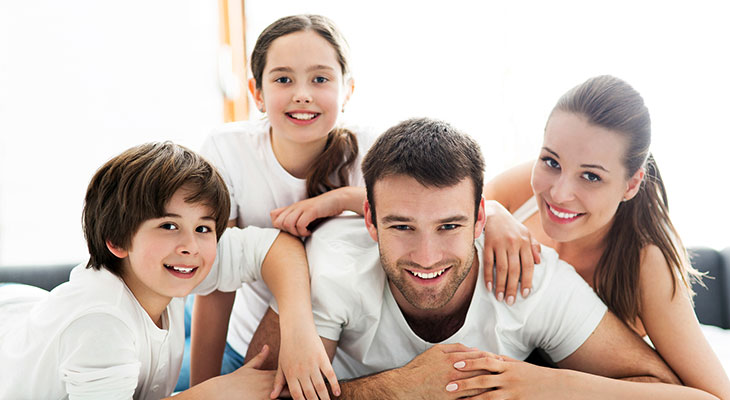 Testimonials
Here we are in our treehouse since one month now, and I really want to say how much we love our home. I feel at total peace and ready for my retirement, a new step in my life. I wish to thank you for your attention to our needs. You have built a business that lives up to your image. I've had three houses built over the years, and Joroma is the best company I've worked with so far. Joroma for the win!
- Liliane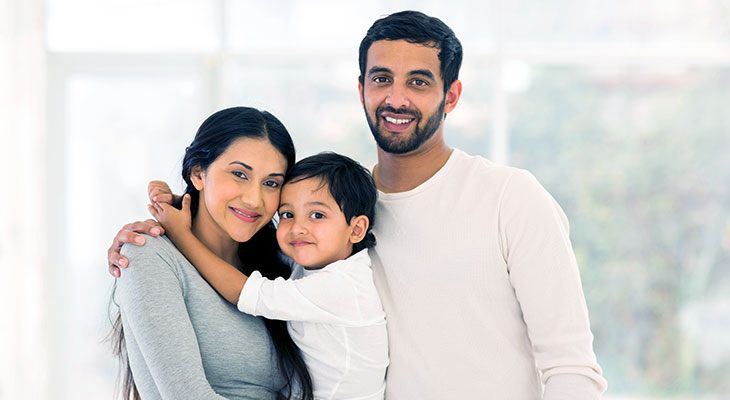 Testimonials
A special thanks to Patrick Brisson for his dedication, and his exterior and interior design expertise. Patrick was very helpful during the final inspection of our home, noticing details that only a real professional would have been able to see. No words are strong enough to say how thankful and appreciative we are. We cannot forget Alex who was always available, produced great work, and was very kind.
- Gilles Viau, Rolande Guindon and Réjean Guindon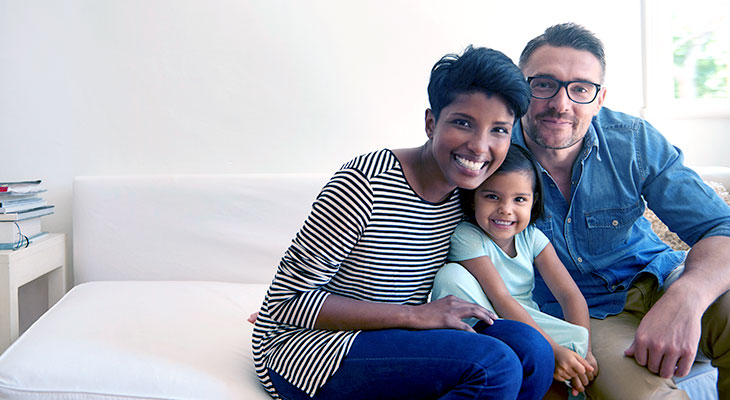 Follow Us On